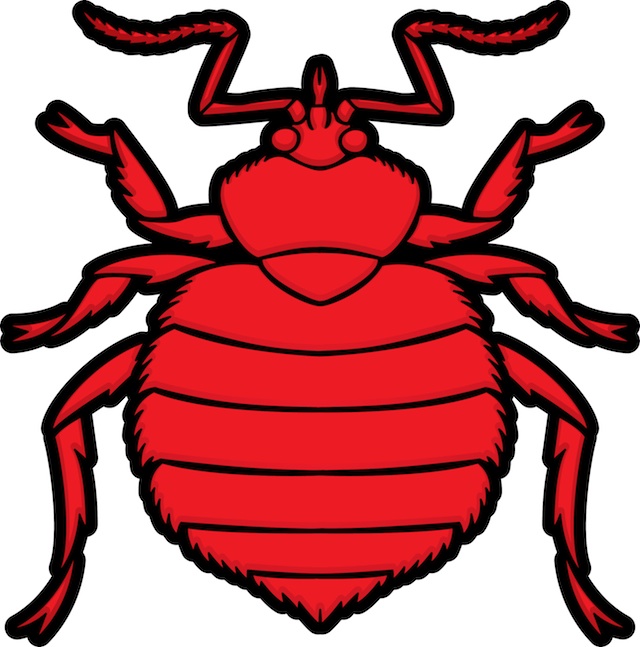 Bed bug infestation has become a menace to many people after the ban on the use of DDT. Bed bugs are generally classified as parasites and as such, it is considered as a health risk in many countries. It is very prudent to identify if there are any bed bug infestations so as to take an immediate action to counter them from reproducing. The following are the best ways to detect the bed bug infestations.
Bed bug bites
Bed bug bite is the first clue that they are available in the house. Bed bug bites are usually irritating in most occasions and takes time to heal. These bites usually appear after a sleeping period meaning they are active at night. Therefore, upon noticing the bites, it is advisable to take a remedial action of applying relevant pesticides to avoid their fast reproduction.
Mattress stains
It is also possible that stains in the mattresses indicate the bed bug infestations. The stains could be reddish tint or dark fecal matter. Reddish tint stains are the blood spills after biting their prey and could be several if their populations are high. Fecal matter can be spotted on lamp stands, bed frames or around the baseboards.
Cast skins
It is the nature of the bed bugs to undergo metamorphosis through which they shed their cast skins especially where they reside. Several cast skins and fecal matter clearly indicate their massive infestations and therefore calls for remedial actions to eliminate them as they are in the process of reproducing.
Live bed bugs
It is worth mentioning that inspecting cracks on the walls and crevices within the mattress can reveal their presence. It is a common knowledge that bed bugs reside near the food source and as such, mattresses and cracks are their best residence. It is advisable to engage the services of a professional bed bug control or to apply the pesticides so as to eliminate them.